Medical & Pharmaceutical Industrial Automation Machinery
ATS Life Sciences
ATS Automation Tooling Systems is a global automation solutions provider with 22 manufacturing sites and more than 4,500 employees. The Life Science Division has manufacturing sites in Germany, Canada and the US. ATS Life Sciences provides state-of-the-art CGMP manufacturing equipment to the world's leading medical and pharmaceutical technology manufacturers for decades.
ATS Symphoni™
Symphoni™, ATS's™ latest evolution in automated manufacturing, is a fully digital technology that delivers the best features from both synchronous and asynchronous solutions. With a modular design and a high-degree of station standardization, Symphoni™ uses electronic-camming to provide the perfect configuration of speed, versatility, and precision.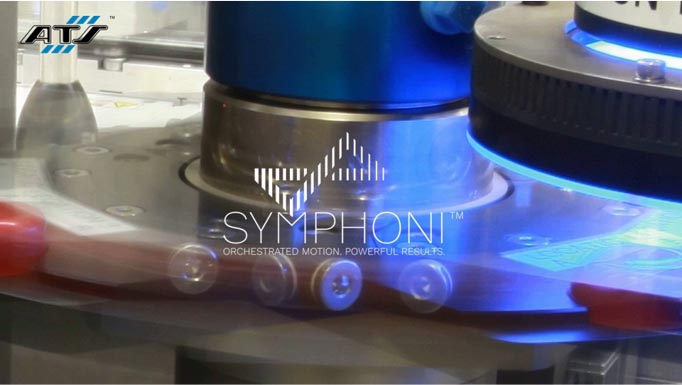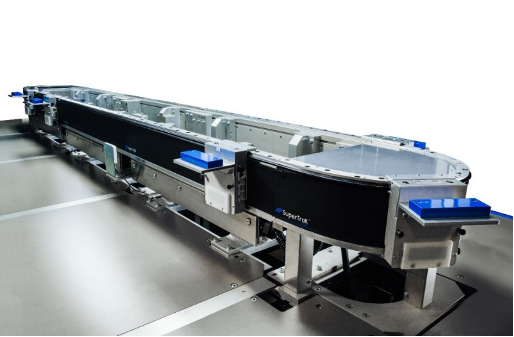 ATS SuperTrak™ Gen3 and SuperTrak MICRO™
Now in its 3rd Generation, the ATS SuperTrak™ and its miniature version ATS SuperTrak MICRO™ are revolutionary pallet transport systems based on linear motor technology with a cycle rate of up to 120 parts per minute. Multiple sub-programs on the same line enable automation that is very fast, scalable, and flexible (no fixed distances between stations). Additional processes or stations can be implemented at any given time.
ATS Lyoscan™ High Speed Inspection
The Lyoscan™ inspection system executes approximately 40 vision inspections utilizing 28 cameras to to appropriately assess the stopper, cap and body features of each vial, as well as the integrity of the lyophilized cake contained within the vial. Quick change tooling provides system flexibility so that glass vials from 2-20mL in size can be accommodated. Manual and automated vial infeed options are available to suit different manufacturing needs.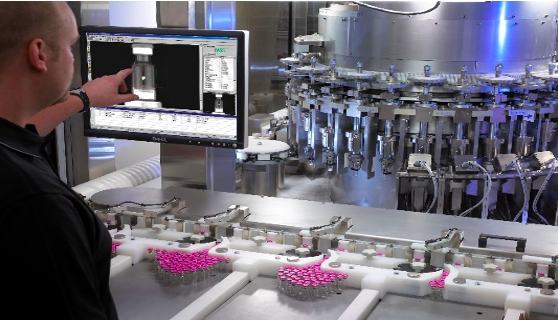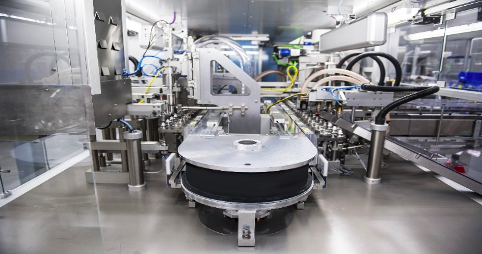 ATS OmniTrak™
OmniTrak™ is a unique assembly system technology that has been proven in production for many years. It combines the precision of cam-controlled workstations and the flexibility of linear motor-driven workpiece carriers (ATS SuperTrak™). This system offers high flexibility for products and process times, as well as a lower maintenance and space requirements.
ATS Discovery™
Discovery™ dial or ring machines are standardized, cam driven platforms that ATS has refined and successfully implemented throughout the industry for decades. It achieves high production performance due to the high repeatability of cam driven stations and easy maintenance. The dial movement is generated by an indexer coupled to the main drive shaft producing a synchronized machine.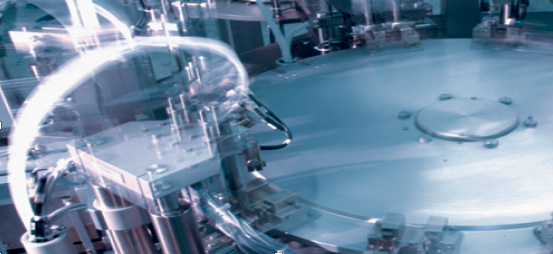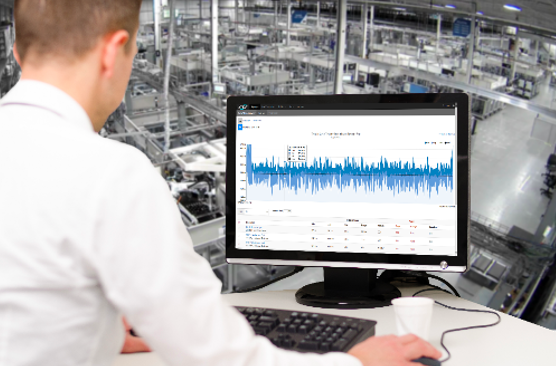 Illuminate™ Intelligent Manufacturing Software
The Illuminate™ platform is a connected factory floor management system for our customers´ manufacturing environment.
For superior and sustainable manufacturing OEE, productivity, and product quality, Illuminate™ Manufacturing Intelligence is designed to move our customers from data-to-data decision, in minutes. It provides decisive and transformational insight, and unlocks performance possibilities on the essential machines, lines and processes that power and propel the manufacturing business