Bekum
FROM A PIONEER TO A GLOBAL MARKET LEADER
Bekum is one of the world's leading manufacturers of extrusion blow-moulding machines. Hollow articles such as bottles and canisters are made from plastic on our machines. Numerous inventions and patents – some of which now form the industry standard for today's blow-moulding machines – were developed by Bekum. They consistently pursue the ongoing enhancement of this technology, which allows us to continue to offer their customers innovative solutions for a wide variety of applications.
The family company was founded in Berlin in 1959 and now employs a staff of 350 in three plants. The company operates in Berlin, Traismauer (Austria) and Williamston (USA).
YOUR ADVANTAGE:
RELIABLE. FLEXIBLE. FAST.
60 years of experience primarily means one thing for our customers: Reliability. They know what they're doing. From design to installation, you'll benefit from energy-efficient machines, the high-output extruder and the innovative extrusion head, perfectly coordinated with each other, and all from one source. The high level of vertically integrated manufacturing makes us particularly flexible. They place great value on quality, which is why they manufacture and install the main components theirselves. They are flexible when it comes to choosing the most suitable drive technology. This is the only way to offer you the best machine and solution for your specific application.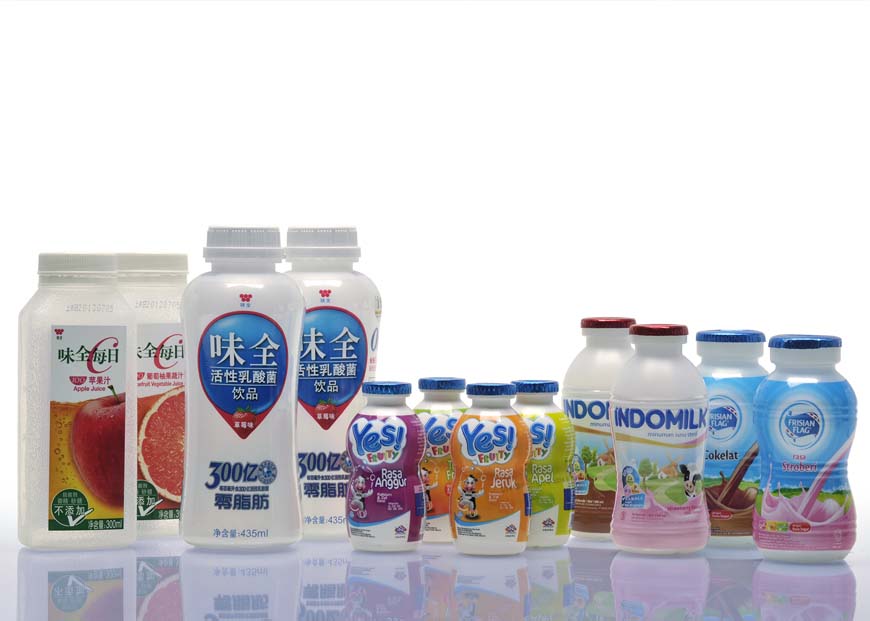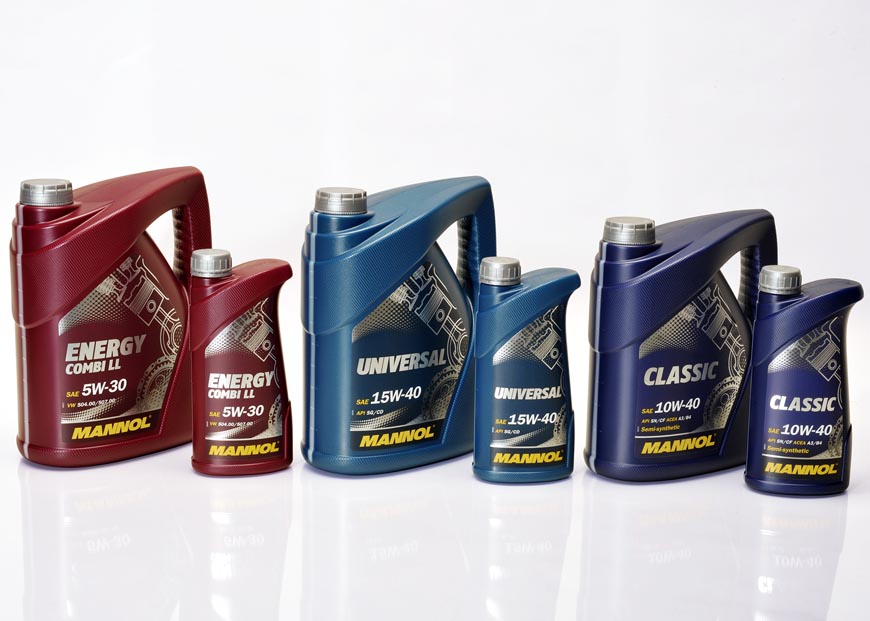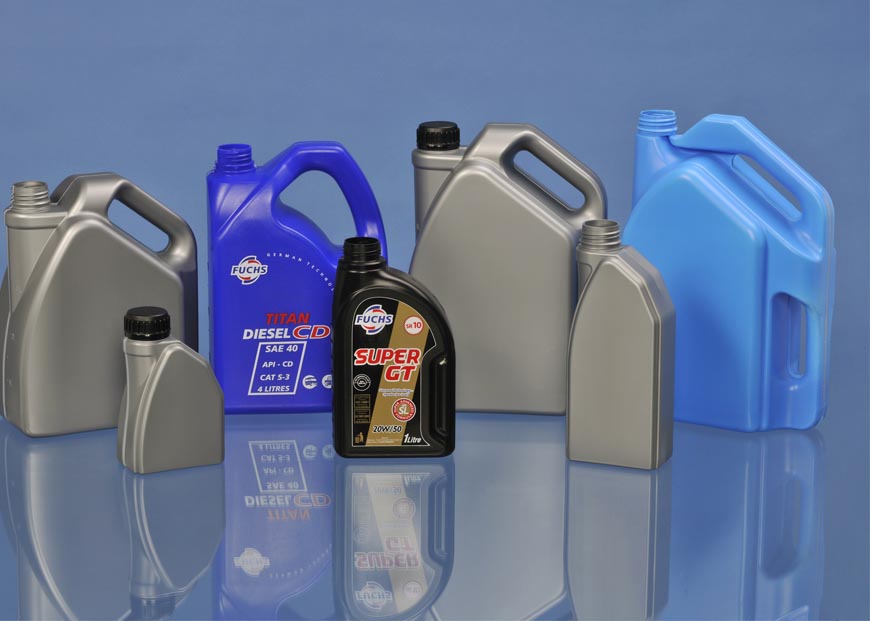 Bekum
QUALITY IS WHAT COUNTS
This has been Bekum's basic maxim for six decades now. They source both the steel and the engineering from the German-speaking nations. The components originate from established and innovative leaders in technology, such as Rexroth or Beckhoff. Nor do they make any compromises when it comes to quality. The result: their machines operate for 30 years on the market, and sometimes even longer. This is proven by the highest used machines values in the industry.
TECHNOLOGICAL FINESSE
One of our latest highlights is undoubtedly the state-of-the-art and functional "Cut" machine design, which is available with the eighth machine series and higher. The centrepiece is the patented clamping unit with a C-base frame, which ensures a precise and symmetrical transmission of force, high parallelism of the clamping plates and the best possible article moulding. With high clamping forces that are available quickly, a magnetic quick change system for moulds and spiral mandrel extrusion heads, it gives our customers flexible equipment for future use. Advantages that save material, energy and time.
THEY ARE THERE FOR YOU WHEN YOU NEED THEM
The best technology also needs the best possible service. This is why Bekum is always there for their customers. They provide support for our machines throughout their production lifetime with the service hotline, remote maintenance, on-site service technicians and preventive maintenance. Bekum can supply you with spare parts worldwide, recalibrate machines, implement conversions when required and extend the service life with retrofits.
Profit from 60 years of experience. Bekum set the benchmark in extrusion blow-moulding machines. Just ask us, there's always something we can do for you!