Circular Intelligence
Foodgrade Without Compromise
FLAKE TO SHEET
deCON or viscoSTAR reactors convert any conventional sheet line into a full PCR PET sheet line without compromises.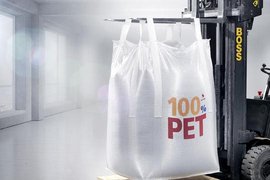 FLAKE TO FABRIC
Woven bags made of 100 % rPET flakes: Higher fabric strength, high creep resistance, long term form stability.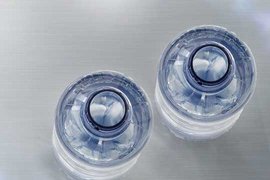 BOTTLE TO BOTTLE
Sufficiently high level of decontamination and suitable flexibility for high demanding applications.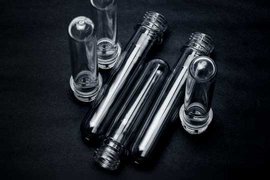 FLAKE TO PREFORM
Decontamination in the deCON or viscoSTAR and direct use of rPET flakes in a preform machine reduces conversion cost dramatically.
Our rPET product line
Foodgrade and flexiblity without compromise
viscotec
Your partner for entire recycled PET solutions
Solutions for 100% food grade PET sheet and PET refinement for the use of 100% recycled post-consumer material which exceeds multi-national food grade standards.
We provide entire rPET solutions for our customers and stand for long-term partnerships. We combine ongoing innovation and decades of experience. Our customers benefit both from the use of high-quality, innovative technologies, and from our many years of experience when it comes to materials, machinery, and markets. Choosing viscotec is a lucrative and future-proof investment.