LEARN MORE ABOUT
KRAUSSMAFFEI
KraussMaffei is one of the world's leading manufacturers of machines and systems for producing and processing plastics and rubber. Our range of products and services covers all technologies in injection molding, extrusion, reaction process machinery and additive manufacturing. This gives us a unique selling proposition in the industry.
Young showroom machines
Our pilot plant and showroom machines stand for proven KraussMaffei quality. They have always been owned by KraussMaffei and have been regularly maintained and certified in accordance with globally applicable standards.
Benefit from:
Low number of operating hours
Top condition as always under KraussMaffei responsibility
Extremely short delivery times (from 2 weeks from receipt of order)
12-month warranty (extendable on request)
Can be customized - function expansion on request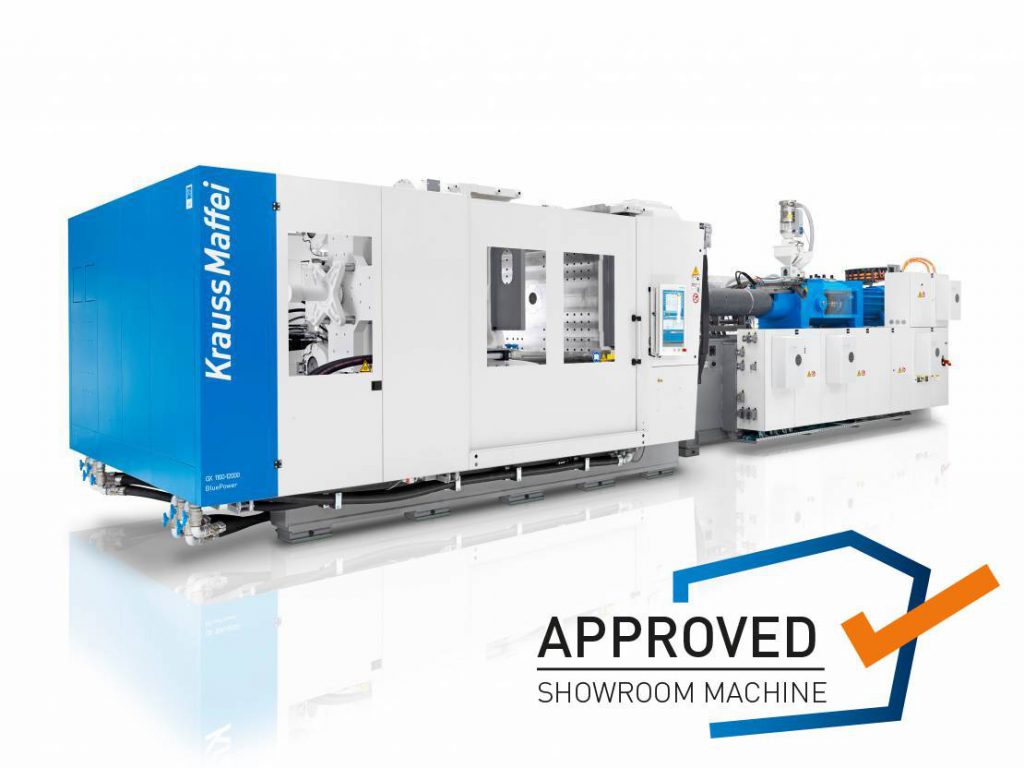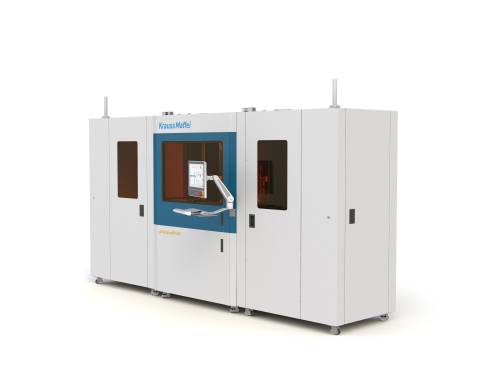 precisionPrint
Industrial additive manufacturing stereolithographic printer
Ideal for applications in the medical, sports & leisure, and E&E industries
Printed parts with a similar look and feel to injection molded parts
Suitable for cost efficient mass customization of smaller parts
High resolution and therefore smooth surface finish